My StUB
Our tram – my StUB
Traffic jams, exhaust fumes and noise: The ever-increasing traffic in cities puts a strain on people and nature. More space, more peace and quiet, more room to breathe – that is what the StUB stands for. Whether for the trip to the office or for shopping, whether on the way to school or university: The Stadt-Umland-Bahn offers added value for everyone. As a modern and climate-friendly means of transportation it protects both our health and our environment.
---
The Stadt-Umland-Bahn stands for ...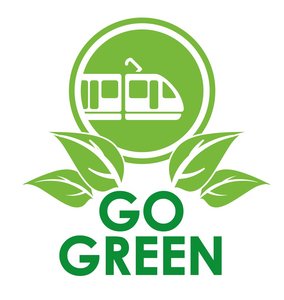 ... climate-friendly mobility
Local public transportation is sustainable per se: Those who travel by bus and tram instead of by car help to minimize environmentally harmful emissions. In doing so, they are actively protecting the climate.
The Stadt-Umland-Bahn is an important contribution to cleaner air in the cities and villages involved. Compared to a merely optimized bus network, almost twice as many car kilometers per year will be shifted to local public transportation with the StUB. This means significantly higher savings in CO2 emissions.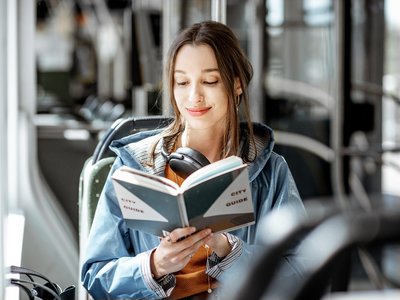 ... high ride comfort
The StUB between Nuremberg, Erlangen and Herzogenaurach will run separately from car traffic 81 percent of the time.

In this way, you can comfortably ride past traffic jams and chaos while still relaxing with a coffee or reading a book.

Compared to buses, trams run on rails – and are therefore more stable and jerk-free (e. g. when accelerating). When you arrive at your destination, you no longer have to look for a parking space.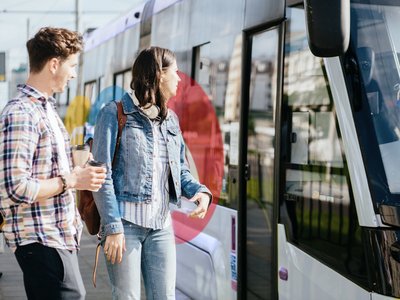 ... get places quickly
The Stadt-Umland-Bahn will run every 10 minutes during the day. There will also be additional runs during peak traffic times.
Independent of car traffic and with priority at intersections and traffic lights: With the StUB you will reach your destination quickly and safely!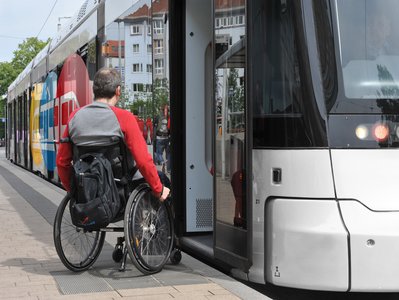 ... handicapped-accessible transportation
All trams on the Stadt-Umland-Bahn will be low-floor vehicles. Stepless entry and exit is possible thanks to the low floors in the interior.
All StUB stops will also be designed to be handicapped-accessible.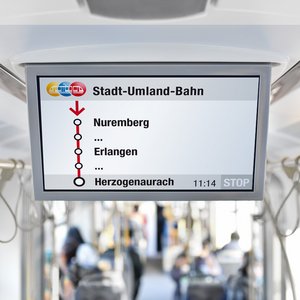 ... state-of-the-art technology
The vehicles of the Stadt-Umland-Bahn will not only be equipped with low-floor technology. State-of-the-art vehicle technology will ensure a smooth and low-noise ride.
The trams will also be energy-efficient: The aim is to recover the braking energy so that it can be used to heat the vehicles or be fed back into the grid.
The trams and their stops will be equipped with digital passenger information. This provides comprehensive information before and during the journey.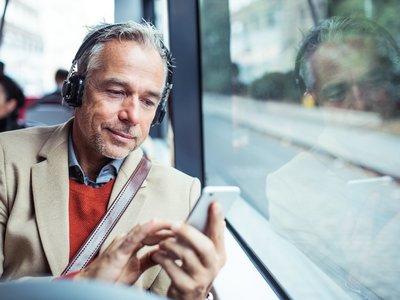 ... better quality of life
With the Stadt-Umland-Bahn you will have your personal chauffeur on your doorstep: There will be a total of 31 stops on the approximately 26 km long route from Nuremberg via Erlangen to Herzogenaurach.
In certain sections of the StUB route, the roads will be closed to car traffic. That means: Less noise, no exhaust fumes – more space and fresh air.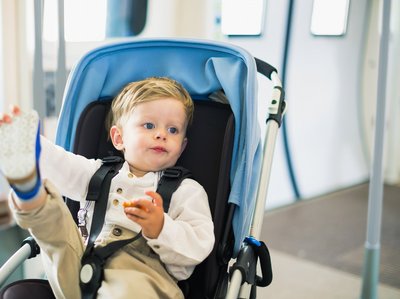 ... a lot of space
With about 70 seats and 140 standing places, the Stadt-Umland-Bahn offers three times as much space as a standard bus.
The trams also have multi-purpose areas, so that there is enough space for wheelchair users and prams.
---
The StUB connects.
The Stadt-Umland-Bahn will bring Nuremberg, Erlangen and Herzogenaurach and also the villages east of Erlangen closer together.
---
You might also be interested in …
The next steps
Planning for what is currently the largest tram line project in Germany is in full swing. You can find out what we are doing now and how our schedule will continue.
Current dates
We regularly organize events and are also always on site at the planned route. Get in touch with us and get involved in our tram project Stadt-Umland-Bahn!
Contact us
Whether by telephone or e-mail – our employees will be happy to help you! A visit to our office in the city of Erlangen (Nürnberger Straße 69) is also possible at any time with prior notice.